Due to COVID-19, Fundraising Ticket donations and KC's Kids donations are suspended until further notice.
The PNE is proud to donate tickets through the following programs:

FUNDRAISING TICKET DONATION PROGRAM
The PNE supports charitable, community, educational, sports, and non-profit groups across BC by donating tickets in support of fundraising events that benefit them.
The PNE will resume accepting donation requests from eligible groups later this year.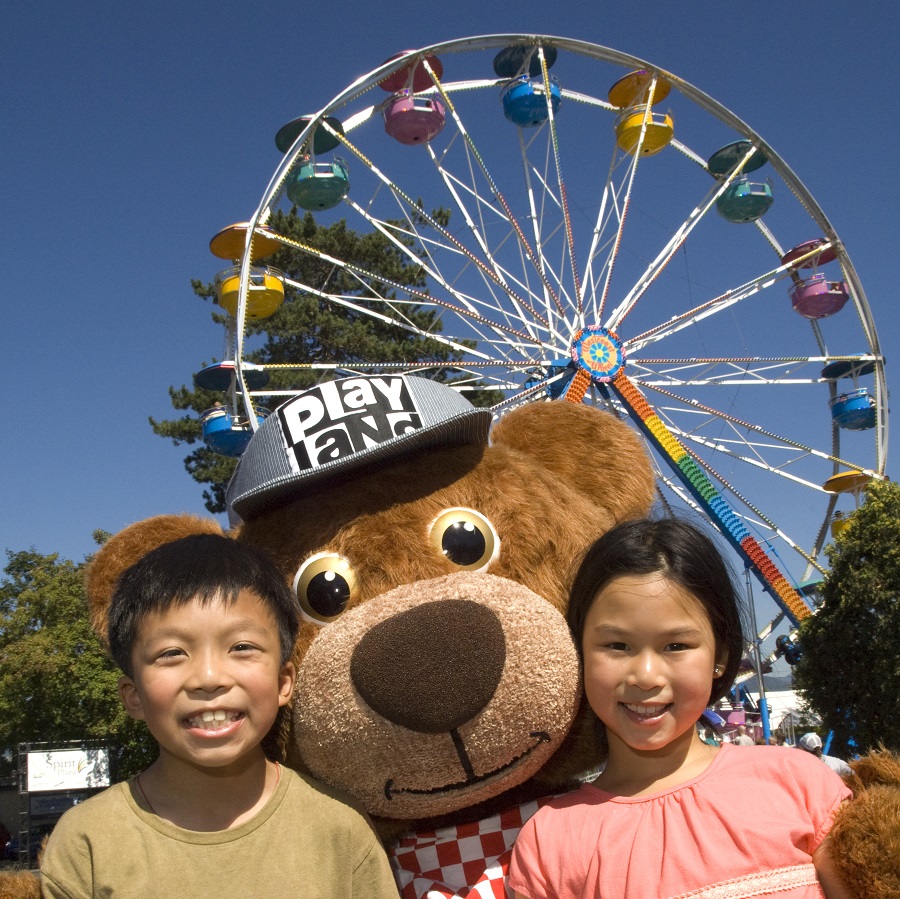 KC'S KIDS TICKET DONATION PROGRAM
We are happy to support 90 Registered non-profit charities across the Lower Mainland with Fair, Playland, and Fright Night tickets for the children they serve with economic, physical, emotional, or cognitive challenges.
Applications for KC's Kids Ticket Donation Program have now closed. Thank you to those who applied; you will be notified of the status of your request shortly.
The next application process will happen in early 2021.
For reference and details about the program's eligibility and application guidelines, please view KC's Kids Ticket Donation Program Fact Sheet.
For further inquiries, please email communityengagement@pne.ca.